Book Your Mat at Beyond Wellness Chiropractic
Online Payment Options
Yoga has many known benefits from improving mobility, decreasing stress, all the way to balancing your chakras! Getting started is easy, simply choose the option below that best fits your needs: either a single class pass, a 10 class pass, or if you're really ready to commit to your mat, a recurring monthly pass.
Online payments are secured through Paypal. A PayPal account is not required to make a payment. A receipt will be sent via PayPal directly to your email. If you prefer to process your payment over the phone, please call us at (905) 970-9355.
Single/Multiple Class Passes
For Single class passes, or 10 class passes, click on the yellow "Buy Now" button below to get started. You will be redirected to a scheduling screen after successfully processing your deposit for your appointment.
Monthly Subscription Option ($150.00/mo)
For those of you yogis who prefer to not have the stress of continually paying for each class, and know you are committed to your practice at least 3 times a week, then the monthly subscription option is for you. Simply click the subscribe button below or the debit/credit button below and you will be on your way to yoga bliss at Beyond Wellness Chiropractic.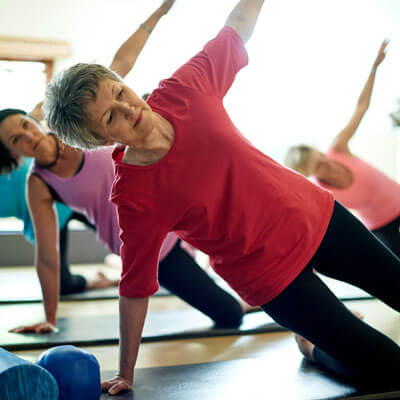 Payment Issues? We Can Help
If you are not redirected after processing your class pass payment, or your subscription sign up, please book your classes online here. You can also call or text us at Beyond Wellness Chiropractic to receive the booking link. If you prefer email, send us a lions breath shout out at info@beyondwellnesschiropractic.com

Book Your Mat | (905) 970-9355