About Beyond Wellness Chiropractic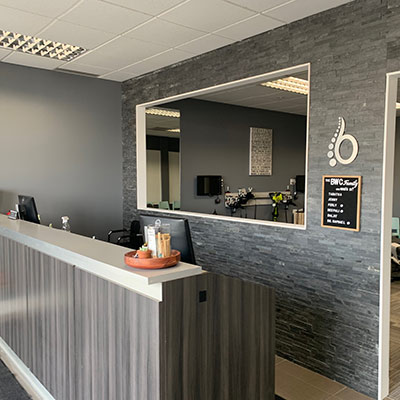 We love serving the Brampton community area, including Caledon, Georgetown, Mississauga, and even serve patients in other cities such as Scarborough, Orangeville, and Niagara Falls!
Dr. Raphael has been practicing since 2009 starting in British Columbia, and eventually relocated to Ontario in order to be closer to family. Our current practice was opened in July 2013.
A Healthier You, A Healthier Community
Our mission is to change and transform the way our community views and manages their health. We want you to live a better life than you ever imagined. How?
Gentle chiropractic care to help you function properly
A friendly, supportive team to help you achieve your goals
Join Our Wellness Tribe
We'll surround you with our loving, supportive team that lives the lifestyle they're preaching.
Although you may first visit us to seek relief from pain, we will also transform the life of you and your loved ones. You were designed to live a healthy, happy, long life, and we know you can do it!
Contact us Beyond Wellness Chiropractic today to find out more about our comprehensive approach to getting you healthy!

About Beyond Wellness Chiropractic | (905) 970-9355