Meet the Teachers
Tabatha Sunday Pama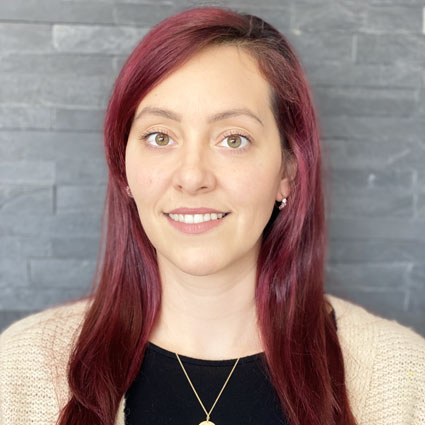 Mentor, Yoga Teacher (RYT), Reiki Teacher-Master
Tabby had left the corporate world after working in customer service & human resources for over 12 years. She wanted to pursue her true passion – helping people realize their potential; creating a life they love. Tabatha initially began her journey at Beyond Wellness Chiropractic in 2018 as the Office Administrator. Since then, Tabatha has transitioned to our in-house Yoga and Reiki Teacher/provider
She is also the founder and energy behind The Sunday Vibes Life. She supports women and entrepreneurs who are ready to embody a life filled with health, wealth and success, while integrating bodymind awareness.
She is a Registered Yoga Teacher (RYT-200) and is currently working on completing an advanced 300-hour yoga teacher training. She is a Registered Certified Reiki Teacher-Master assisting clients with understanding their energy (aura), chakras, shifting limiting beliefs, manifestation and the law of attraction, the mind-body connection, yoga, and teaching others how to raise their vibration and share Reiki.
Through integrating her intuitive wisdom and knowledge, Tabatha empowers her clients to shift to a higher; more balanced state of being both in their personal lives and careers.
To find out more about Tabatha, you can check out her website at
sundayvibes.co

Jenny Gilmore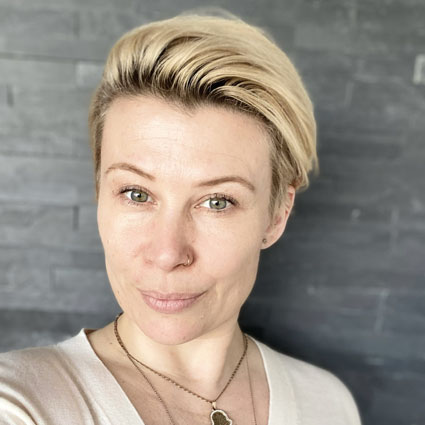 Jenny accredits the practice of yoga for truly transforming her life in so many ways; mentally, physically emotionally and spiritually and she feels blessed to share this beautiful gift with you. As she began to honour herself, flowing at a slower pace, Jenny began noticing big changes in her overall energy and health. For the past 5 years, she has been able to inspire others to align with their breath, this is one of the many reasons why she loves sharing and teaching yoga.
In 2016 she completed her yoga teacher certification and began her journey into the health and wellness industry. Since then, Jenny has been working to inspire others to align with their breath, with a love for sharing and teaching yoga.


Deepali Saini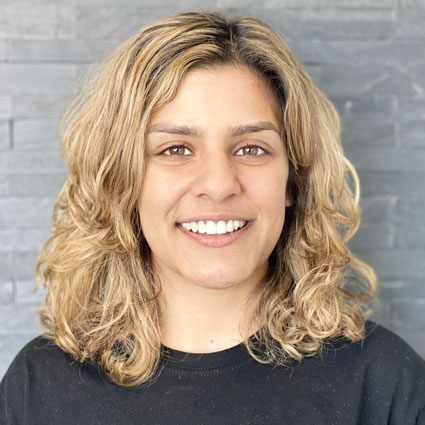 Deepali began doing yoga to add some variety to her workouts. After receiving knee surgery the benefits of it truly amplified for her. Yoga helped her be grounded taking what she learnt on the mat and applying it to daily life.
As she continued her yoga journey, Deepali quickly realized that she wanted to deepen her practice – enhance her knowledge on poses and experience them in new and interesting ways. Teacher training was always something that intrigued Deepali – to learn yoga anatomy, alignment and key actions, modifications and hands-on adjustments. Travelling to Ecuador in 2018, she completed her 500 YTT. Deepali found teaching to be immensely rewarding, attracted to the ability to help others ground and find their inner self was in her eyes, a beautiful thing.
"Yoga reminds us of what truly matters; it motivates and inspires us to come back to the practice every day. Yoga helps us connect to what is deeper and truer inside of us; those aspects of our being that are normally not acknowledged or honoured by our daily activities."

Meet the Teachers | (905) 970-9355